WHY CHOOSE


EXIT Success Realty?

Thank you for your interest in EXIT Success Realty. Founded with you in mind. We believe in putting people before profits and that a strong business relationship between a brokerage and the agent makes the greatest difference in an agent's career.

As a part of EXIT, you will have access to powerful training, unsurpassed branding, state of the art technology systems, family oriented culture and financial security thru the most powerful formula in the real estate industry. Agents who successfully utilize our three-dimensional platform of taking listings, making sales and sponsoring are simply not affected by the ramifications of market ups and downs.

Contact us today for a confidential, no-hassle interview.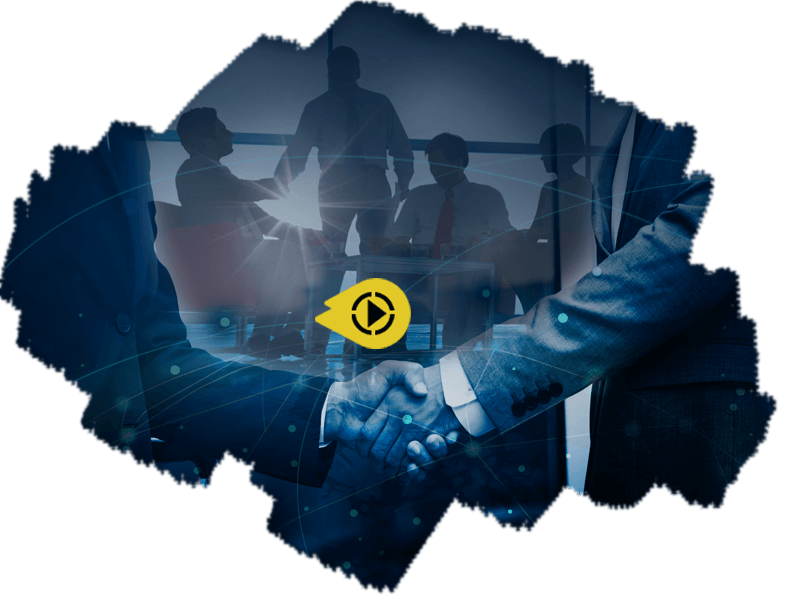 THE EXIT


REALTY FORMULA

At EXIT Realty, we provide a unique opportunity for agents to earn more than 100% with no desk fees. Traditional real estate is two-dimensional; taking listings and making sales. The EXIT Formula is revolutionizing the real estate industry with its third dimension; single level residual income.

Only EXIT Associates can earn residual income by a process known as sponsoring and the real estate industry is buzzing with the concept of 10% sponsoring residuals, 7% retirement residuals and 5% beneficiary benefits. Watch the video for more information, and ask yourself if you could do anything with a million dollars in your bank account in 10 years.

If the answer is "YES", contact us for a confidential conversation.

Contact Us
EXIT REALTY
RESIDUAL CALCULATOR
Input your own numbers in our Interactive Residual Calculator to Unlock Your Earning Potential
Malisa Redmond
EXIT Success Realty9>


I am very excited to represent Exit Success Realty because of their great track record of giving you the resources needed to make sure you are finding the right home at the right price. Exit Success Realty proudly serves the community by participating in blood drives, fundraisers, and community support events throughout the region.


Rachel Pate
EXIT Success Realty9>


Working for Exit Success Realty has given me extensive training and resources to become the best agent I possibly can be. Exit only has quality agents who are well rounded individuals that genuinely care about their clients.


Terri Way
EXIT Success Realty9>


I have finally found my true home with EXIT Success Realty. If you are considering joining the industry, or looking for a change of pace, I highly suggest giving this office a try. You will not be disappointed! The training is great, everyone is so friendly, and EXIT is a great business.


Michael Oates
EXIT Success Realty9>


I choose EXIT Success because the office and the brand seemed so down to earth and inviting. They have provided training, great marketing, support and easy to use tools to help grow my business and serve my clients. If you are thinking about getting into real estate or changing your current company, don't wait check out EXIT Success.


Lauren Seaton
EXIT Success Realty9>


In 2017 I decided I wanted to pursue a career in real estate and got my license. I was with another EXIT Realty office and when we moved to this area, I decided to join the EXIT Success Team because my previous broker spoke so highly of Howard and his team.


Walter Whatmore, Jr.
EXIT Success Realty9>


I acquired my license in 2019 because of the opportunity for financial independence and the freedom that comes with it. In August of 2020 I joined the EXIT Success team after an agent I had worked with, joined EXIT Success and he introduced me to Howard. The enthusiasm and passion he showed made EXIT Success an easy choice for me.


Kim Stickman
EXIT Success Realty9>


I love working at EXIT Success Realty. It is a very positive and upbeat. We are always encouraging each other. The training is fantastic. Our broker, Howard, really cares about our success and works hard to provide all the adequate support.


Residual
Calculator